Our

Charming Blog

Discover exciting local events, read about Charleston's best attractions, and stay up to date on news from each of the Charming Inns'® properties with our monthly blogs.
June Events in Charleston
May 22, 2023
Guide to May Events
April 24, 2023
Top Spring Events in Charleston
February 16, 2023
Wine Lovers Guide to Wine in Charleston
March 21, 2023
Romantic Getaway in Charleston
January 15, 2023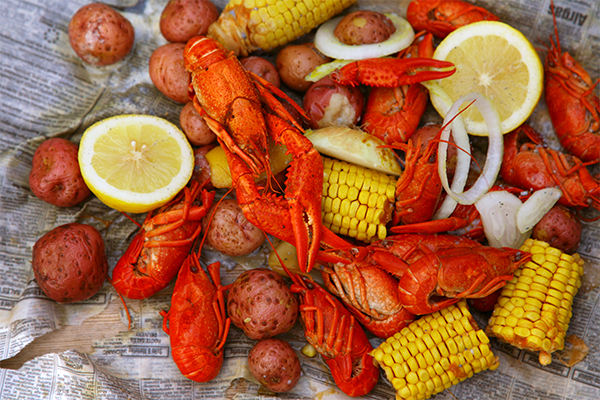 Guide to April Events in Charleston
March 14, 2023
10 Fun Things To Do On A Budget In Charleston
July 21, 2022
Fun Events in Charleston in March
February 21, 2023
Happy New You! A guide to spas in Charleston
January 03, 2023
Guide to February Events in Charleston
January 24, 2023
Things to do in January in Charleston
December 09, 2022
January is Museum Mile Month!
January 06, 2023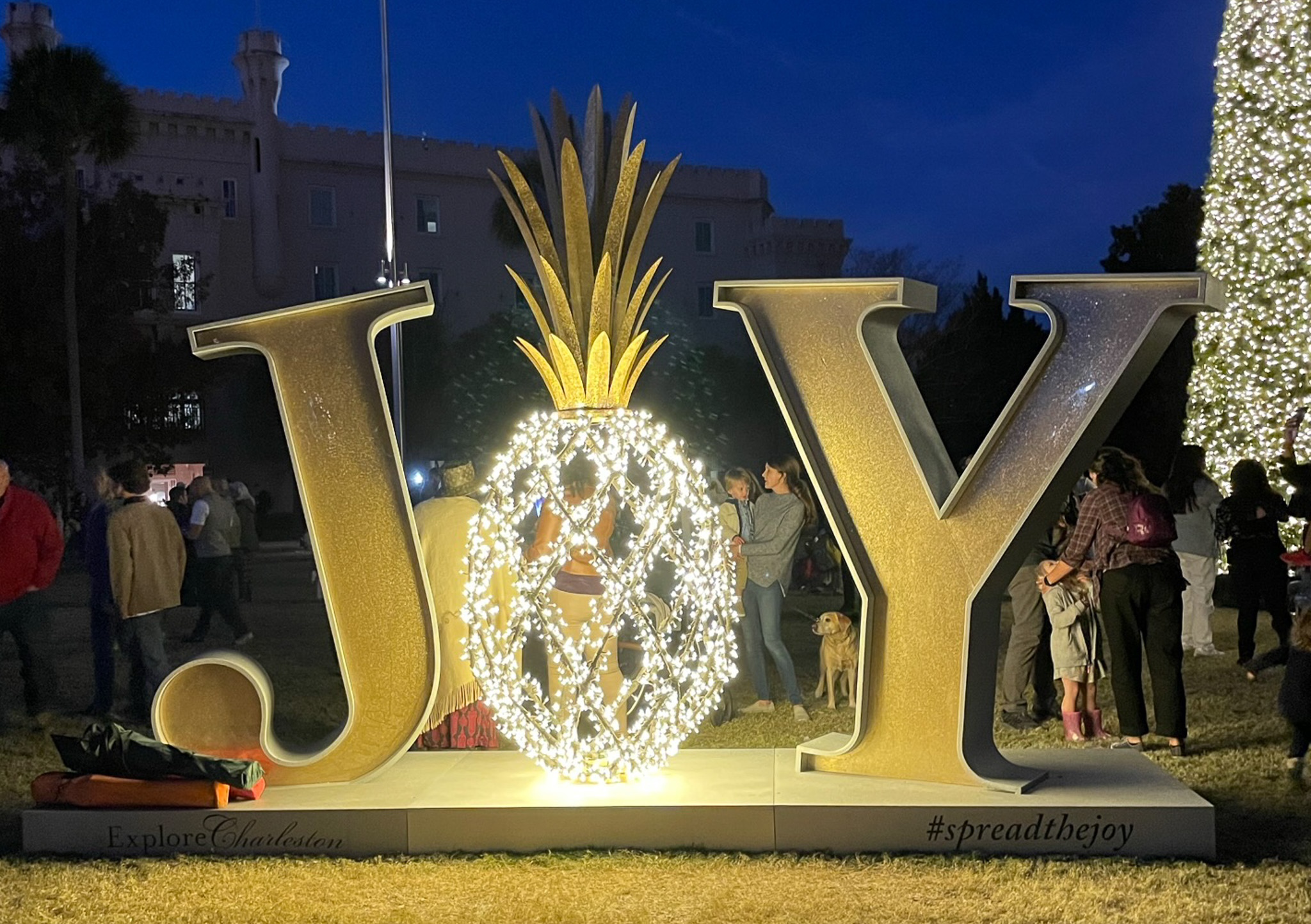 Things to Do This Holiday Season in Charleston
November 11, 2022
Top Fun Things To Do In Charleston In November
October 21, 2022
Fun Halloween Activities in Charleston
October 06, 2022
Labor Day Weekend Escape
August 19, 2022
Things to Do In Charleston in Fall
August 08, 2022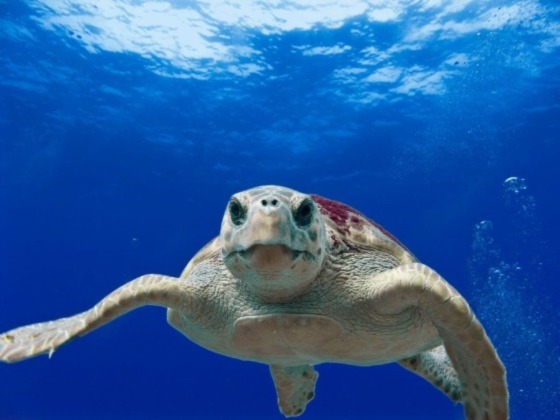 Eight Fun Ways To "Beat the Heat" in Charleston this Summer
June 13, 2022
Life's a Beach!
April 18, 2022
Experience the Splendor of Spring in Charleston
February 07, 2022
Top 10 Things To Do In Charleston this Winter
January 06, 2022
Easter In Charleston 2020
March 12, 2020
Day Trip Guide to Charleston
February 01, 2020
Michael Hawes: 2020 Heart of the House Employee
January 22, 2020
Circa 1886's Emerald Anniversary Special
January 16, 2020
Congratulations to Charlotte Rettberg
November 22, 2019
Things to do in Charleston for this Thanksgiving
November 22, 2019
How To Grill A Perfect Thanksgiving Turkey
October 14, 2019
Things To Do In Charleston This Fall
September 12, 2019
Charming Inn's Wine and Food Packages
September 09, 2019
The Ultimate Charleston Bachelorette Party Itinerary
July 22, 2019
The Scoop on Celebrating the 4th of July in Charleston
June 17, 2019
Multigenerational Guide To Charleston
June 11, 2019
The Perfect Honeymoon Guide to Charleston
May 14, 2019

The Best Beaches in Charleston
May 06, 2019
Dog-Friendly Guide to Charleston
April 10, 2019
Top 7 Farmers Markets in Charleston
March 06, 2019
Top 10 Spring Festivals and Events in Charleston
February 21, 2019
Valentine's Day the Galentine's Way
January 23, 2020
Indoor Guide to Exploring Charleston
January 11, 2019
Jazz Up January with Exciting Entertainment
January 07, 2019
12 Days of Christmas
December 14, 2018
Savor the Flavors of the Season
December 03, 2018
Satisfy the Seasonal Sweet Tooth
November 05, 2018
A Treasure Hunt Through History
October 04, 2018
Sample the Holy City's Best Brews
August 23, 2018
5 Ways to Cool Off in The Holy City
August 09, 2018
Top 5 Views from Charming Inns
July 10, 2018
Savor the Season at Charleston's Farmers Markets
July 08, 2018
Walking Through Charleston's Alleys
March 01, 2017