The Scoop on Celebrating the 4th of July in Charleston
June 17, 2019
The Scoop on Celebrating the 4th of July in Charleston Article
We are convinced there is no better place to celebrate the 4th of July than Charleston, SC.
A city where so much of our history is held seems perfect for commemorating the birth of our nation. In Charleston, you can eat all the barbecues your heart desires and fireworks displays are not in short supply. Keep scrolling to see our top picks for your 4th of July in Charleston.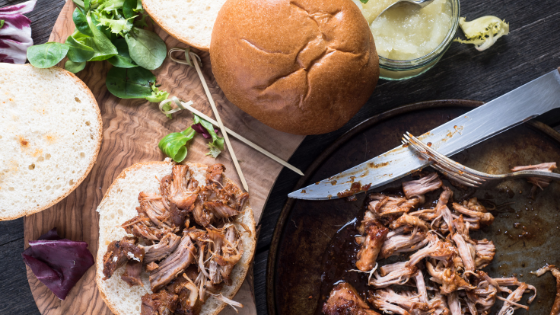 Meet Charleston's Pitmasters
Rodney Scott's BBQ, Lewis BBQ, and Home Team BBQ are all tied for our favorite barbecue restaurant in Charleston. Even though we love them all, one might suit you better than the others. Rodney Scott's BBQ specializes in roasting whole hogs that are pulled and served on sandwiches, as a plate with sides, over grits, or by the pound. Rodney Scott's BBQ is perfect for a picnic. The restaurant features a drive-thru window so you pick up a full meal with ease. Lewis BBQ is Texas barbecue through and through, with an emphasis on serving brisket that cooks for 18 hours in smokers designed by John Lewis himself. This restaurant boasts a large amount of outdoor seating and an impressive cocktail list. Of the three, Home Team BBQ definitely has the most varied menu which is perfect for a group with varied preferences. They serve traditional barbecue fare with additional seafood dishes, salads and wings. When celebrating the 4th of July in Charleston, you won't be disappointed with any of these options!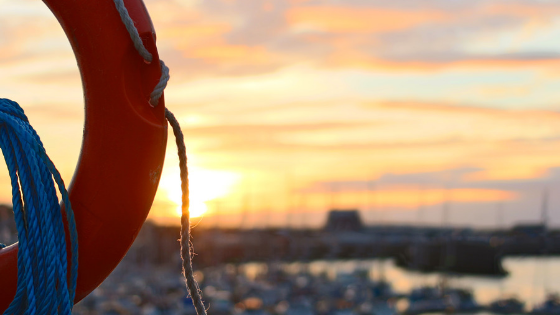 Cruise around the Peninsula
SpiritLine Cruises has several different excursions to choose for your 4th of July in Charleston whether you are looking for a date night or an experience for the whole family. Dinner Cruise Experience the Charleston harbor at her finest while enjoying a four-course dinner, cash bar, live entertainment, dancing and the most spectacular view of the fireworks from Patriots Point. This ship begins boarding at 6:30 pm at Aquarium Wharf downtown Charleston with the cruise running 7:00 pm until 10:00 pm. A limited number of private tables for two are available for an additional fee.
Family Picnic Cruise, this fun-filled cruise is the perfect way for the entire family to celebrate the 4th of July. Aboard the ship, you will enjoy a menu of summertime classics while dancing to music, provided by Charleston's favorite DJ, Ric Rush. Boarding will begin at 7:30 pm at Aquarium Wharf downtown Charleston. The cruise will depart at 8:00 pm and the boat will return back to the dock at 10:30 pm
Hit up a RiverDogs Game
The RiverDogs are Charleston's own minor league baseball team. Going to one of these games is a must for a summer Charleston trip, especially over 4th of July weekend. The game is reason enough to go, but the famous hot dogs and beer milkshakes are why you stay. A few of their specialty dogs include the RiverDog, an all-beef dog topped with coleslaw, mustard barbecue sauce, and pickled okra or the Dorito Nacho Dog, an all beef Hebrew National with drizzled "taco cheese," jalapeños, and, crushed Doritos. Of course, every game ends with a spectacular fireworks display so you won't want to leave even a minute early. A night at our stadium "the Joe" will probably be the highlight of your 4th of July in Charleston.
Don't Forget the Fireworks
View the amazing firework display from afar at the grassy area of the Patriots Point Naval and Maritime Museum and many other locations around the harbor. Time: Just after dark Address: Patriots Point Naval and Maritime Museum — 40 Patriots Point Rd. Mt. Pleasant, SC 29464
The "Lowcountry's largest 4th of July fireworks show" promises to be a fabulous evening full of live music, kid's activities, food trucks, craft beer vendors, and of course — the largest fireworks show in the Lowcountry. Bring the whole family to this free event and celebrate Independence Day with a bang. Time: 3–9:45 p.m. Address: 1001 Everglades Ave, North Charleston, SC 29405
If you do choose to spend your 4th of July in Charleston we hope you will consider staying at one of the Charming Inns properties. We provide locations right in the heart of downtown Charleston with passionate staff eager to make you feel at home. Visit our website to browse the properties and book directly.