Eight Fun Ways To "Beat the Heat" in Charleston this Summer
June 13, 2022
Eight Fun Ways To "Beat the Heat" in Charleston this Summer Article
With summer in full swing, we thought we'd share a few fun things to do in Charleston to help you keep cool when the temp starts to rise.
1. Beach Day!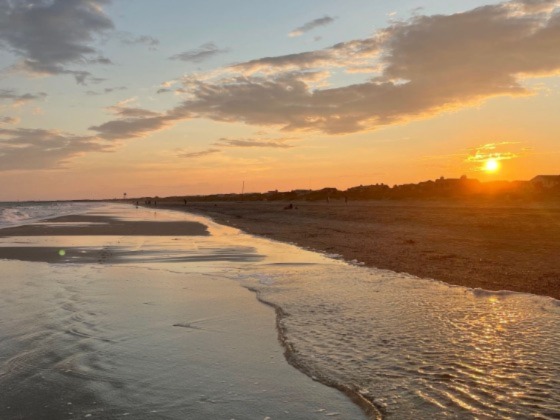 Take some time away from the city and head to the coast to explore one of our lovely beaches. Whether it's Isle of Palms, Folly Beach, or Sullivan's Island, the ocean breeze is guaranteed to soothe your soul and cool your toes. Each beach has unique properties, so make sure to check out our previous blog post to read more about them.
2. Learn About Ocean Life and More at the South Carolina Aquarium.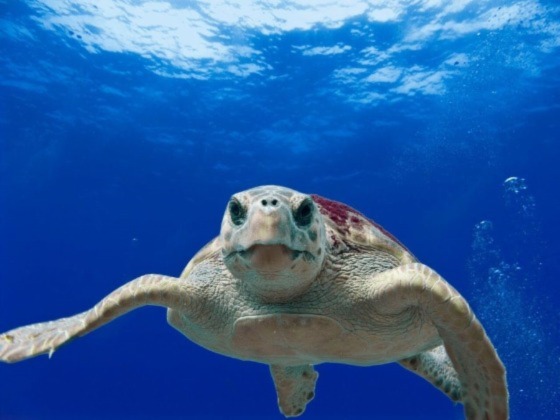 With an award-winning education team, this local marine exhibit features 5,000 animals along with conservation programs to protect local species. Take a journey through all their exhibits, ranging from the mountains to the ocean, and prepare to be left speechless by all the aquarium has to offer.
3. Take a stroll through the Charleston Museum.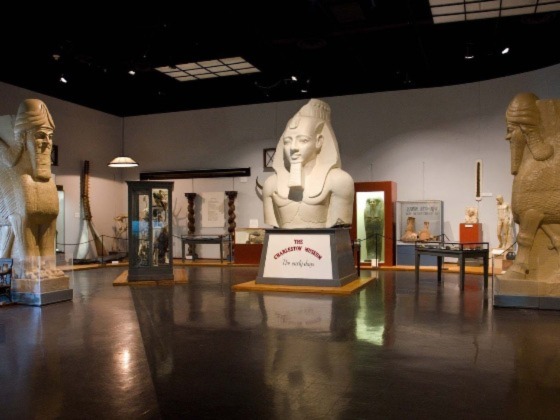 Along a one-mile section in the heart of downtown, this is just one of the many museums Charleston has to offer. Explore exhibits that feature the history of Charleston throughout the Revolutionary War, the Civil War, and the historic textiles and clothing industry within the city.
4. Discover the Historic Homes of Charleston.
As the oldest city in South Carolina, Charleston is home to many historical houses. Take a day to visit some of these properties, such as the Joseph Manigault House, the Heyward-Washington House (both properties of the Charleston Museum), and the Nathaniel Russell House, and learn more about the city's deep history.
5. Enjoy a Show at Charleston Music Hall.
Located on upper King Street, Charleston Music Hall hosts a variety of shows, so there is something for everyone. The venue keeps its historical roots intact but with modern functions so artists can interact with their audience. Enjoy a show of your choice and prepare to be in awe of the performance.
6. Take a Candle-Making Class.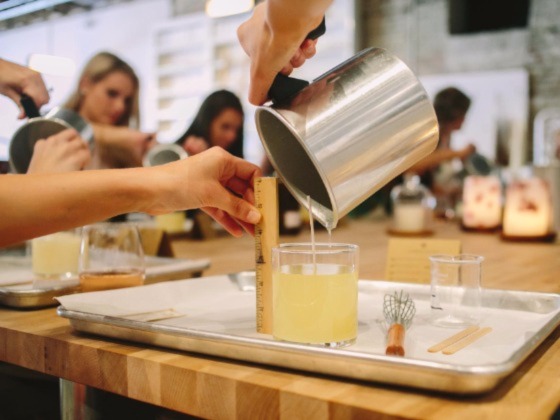 Candlefish provides fun and relaxing classes where you create your very own custom candle! The classes offer the perfect opportunity for chatting, drinking wine, and creating a great keepsake!
7. Wine Night in Charleston.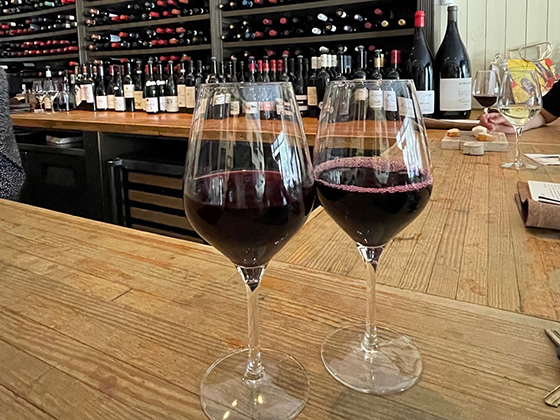 Explore the best wine bars that Charleston has to offer. Grab some friends and visit some of the city's finest such as Bin 152, Graft Wine Shop and Wine Bar, Uncork Charleston, and the Vintage Lounge, all of which are conveniently located on King Street.
8. Tour Fort Sumter.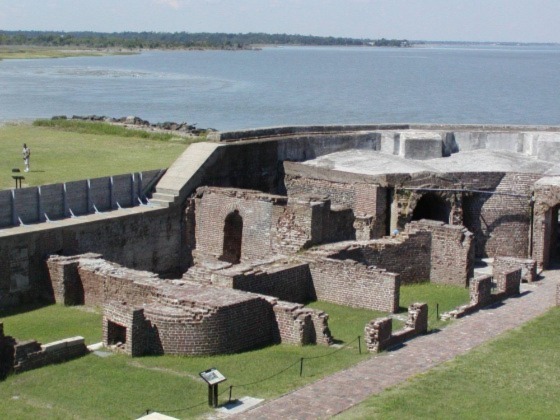 Dive into the past with this exclusive tour to a historical landmark. Learn about where the first shots of the Civil War took place. Book a tour every Friday from now until September 2nd for a sunset tour featuring a waterside view of the historical gem and the surrounding marine life, followed by a delicious barbeque dinner.
As you can see from this short list, there are plenty of fun things to do in Charleston to beat the heat!