Our

Charming Blog

Discover exciting local events, read about Charleston's best attractions, and stay up to date on news from each of the Charming Inns'® properties with our monthly blogs.
June Events in Charleston
May 22, 2023
Guide to May Events
April 24, 2023
Top Spring Events in Charleston
February 16, 2023
Wine Lovers Guide to Wine in Charleston
March 21, 2023
Romantic Getaway in Charleston
January 15, 2023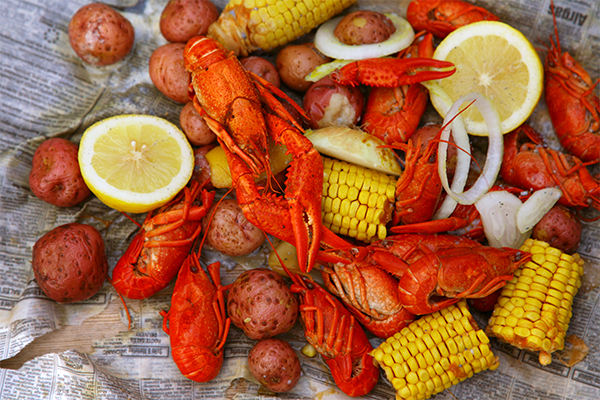 Guide to April Events in Charleston
March 14, 2023
Fun Events in Charleston in March
February 21, 2023
Happy New You! A guide to spas in Charleston
January 03, 2023
Guide to February Events in Charleston
January 24, 2023
January is Museum Mile Month!
January 06, 2023