Experience the Splendor of Spring in Charleston
February 07, 2022
Experience the Splendor of Spring in Charleston Article
When winter turns to spring, there is a unique energy that envelopes Charleston. The smell of Carolina Jasmine is simply intoxicating, and the streets buzz with excitement as locals and visitors begin enjoying restaurant patios, taking horse and carriage rides, and strolling along the Battery and White Point Gardens. There is never a shortage of outdoor things to do in Charleston! We've made a list of a few of our favorite ways to experience the splendor of spring in the Holy City!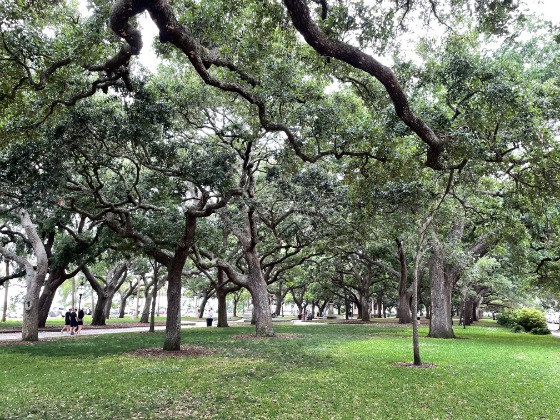 This park is a popular spot for locals and visitors alike. Located in the historic district of Charleston, it features stunning views of the Ashley and Cooper Rivers. There are plenty of park benches available to relax and enjoy the views, but, we recommend grabbing a blanket and stretching out on the lush green grass under the large shady oak trees.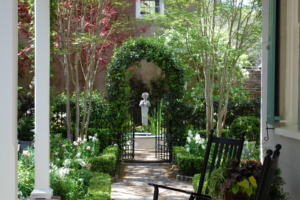 The 75th Annual Festival of Houses and Gardens provides a rare opportunity for guests to go inside the private homes and gardens of some of America's most beautiful historic residences. Set amid the ambiance of the city's Historic District, this series of award-winning tours and educational events showcase Charleston's distinctive architecture, history, gardens, and culture.
The Fort Sumter tour company offers the only tour with boats that dock at Fort Sumter, the site of the first shots fired in the American Civil War. The 30-minute ferry ride from Charleston is relaxing and educational. When you arrive, you'll be greeted by National Park Service rangers who will provide further details about the fort and its pivotal role in the war. Be sure to keep your eye out for dolphins during the ferry ride!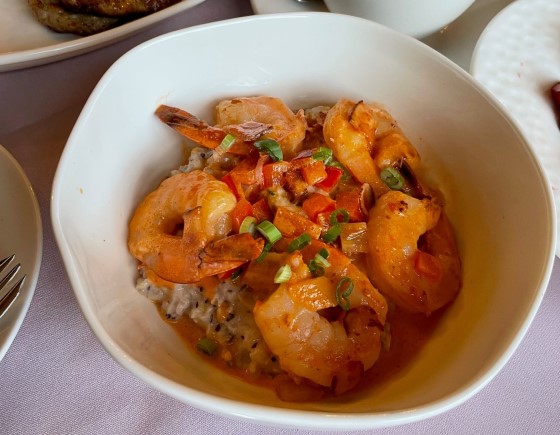 When you go on a Food Walking Tour, you will walk, talk, and taste your way through Charleston's most beloved and renowned culinary destinations. The guides are friendly, knowledgeable, licensed, and passionate about sharing Charleston's 300 years of rich history and cultural and culinary traditions.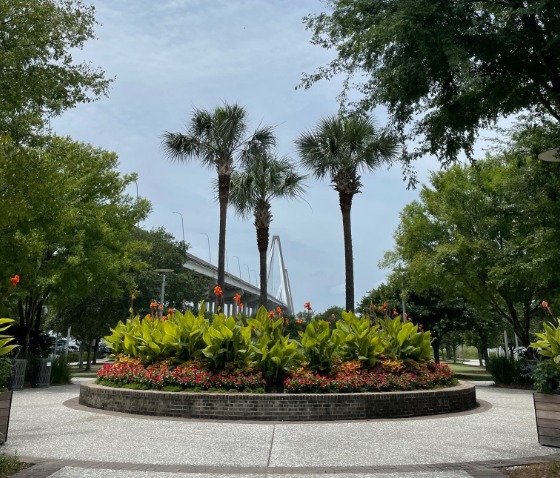 Start your excursion by stopping by the Visitors Center to get information about other attractions and tours in Charleston, and then head to the park. You'll find artwork, sculptures, and beautiful foliage along the path to the pier. The 1250 ft. pier offers fabulous views of the Arthur Ravenel Bridge and you can stop for lunch or rent a fishing pole for a few dollars at the River Watch Cafe and Gift Shop.
Of course, there are countless additional activities and events to enjoy in Spring that we couldn't include here. Explore Charleston is a great resource to find inspiration for your next visit to Charleston!