Top 10 Things To Do In Charleston this Winter
January 06, 2022
Top 10 Things To Do In Charleston this Winter Article
If you are planning a trip to Charleston in winter, check the weather forecast before your close your suitcase because you may need your shorts for the beach and a jacket if it gets chilly. No matter the temps, there are always great things to do! Here are some of our favorite suggestions!
Tour the historic district on a horse-drawn carriage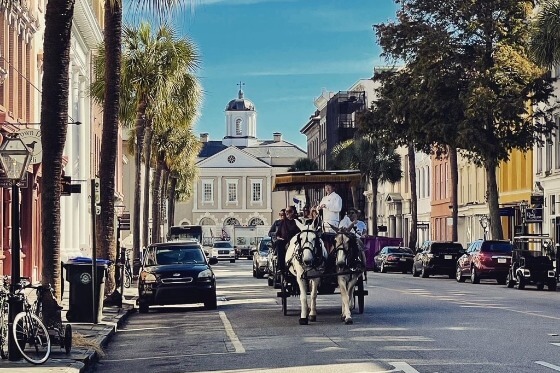 You can't visit Charleston without seeing the historic district from an iconic horse-drawn carriage. There are five companies that offer tours, and each one has a team of highly-knowledgeable guides that will give you a perfect overview of the history of the Holy City. Palmetto Carriage Works is shown in the above photo.
Learn about history and enjoy nature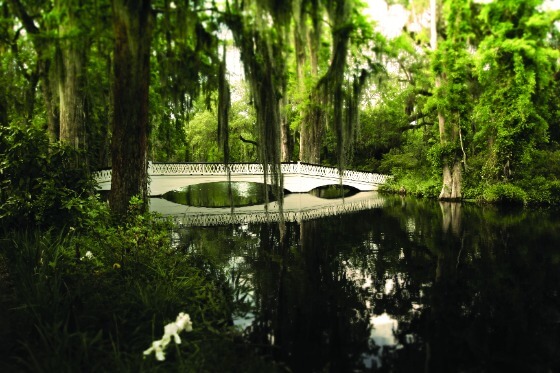 There are several centuries-old plantations in the area that provide excellent tours to learn about the past. Magnolia Plantation and Gardens, pictured above, features attractions that include a nature train tour, petting zoo, wildlife observation tower, nature trails, 18th-century herb garden, Biblical garden, horticultural maze, an African-American history tour, and a nature boat tour.
Shop on Historic King Street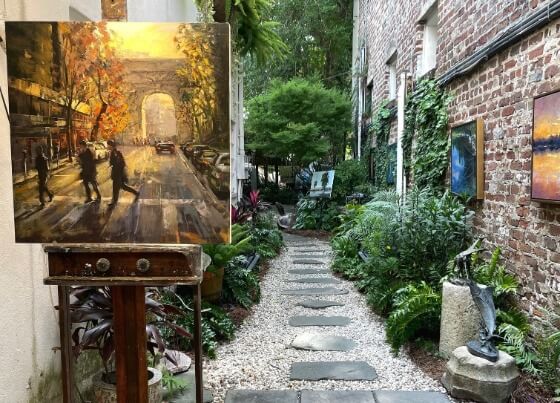 There are many places to shop and dine in King Street's three districts. The Lower King Street "Antiques District" stretches from Broad Street to Market Street and was voted the "Best Antique Shopping in the U.S." by the readers of Travel + Leisure magazine. The Middle King Street "Fashion District" (from Market Street to Calhoun Street) is named for its mix of charming locally-owned boutiques and well-known national brands. The Upper King Street "Design and Dining District" can be found from Marion Square to Spring Street. This district is one of the busiest and is known for its excellent dining options and nightlife.
Walk the Arthur Ravenel Jr. Bridge
The Ravenal Bridge is 2.5 miles long and spans the Cooper River. You can park at Waterfront Park in Mount Pleasant near the Visitors Center and easily find the pedestrian path. There is one lane for bikes and one for walkers. The view is fabulous, but hold on to your hat because it is quite windy! If you are interested in riding a bike but didn't bring your own, you can rent one through Charleston's bike sharing program.
Attend Restaurant Week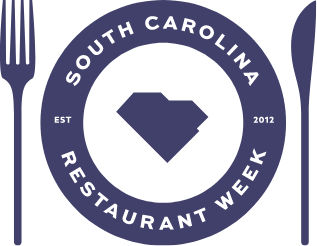 Restaurant Week is set for January 13-23, 2022! This culinary dream, executed by Explore Charleston, is one of the most highly anticipated culinary events in the Charleston area. It is an opportunity to enjoy the world-renowned cuisine of the Lowcountry as participating restaurants offer prix fixe lunch and dinner menus.
Take a candle making class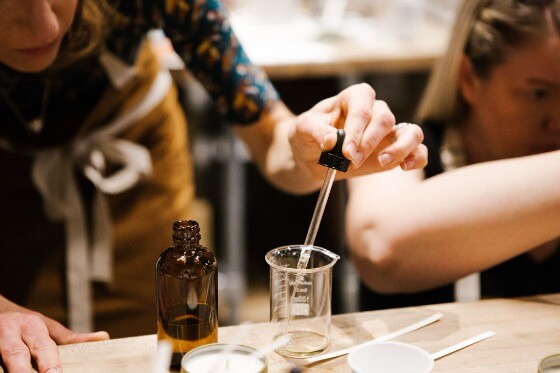 Grab a few friends and head to Candlefish to create your very own custom candle! The classes are fun and relaxed and offer the perfect opportunity to chat, sip some wine, and create a great keepsake! ???? Candlefish
Stop by Bin 152 for a wine tasting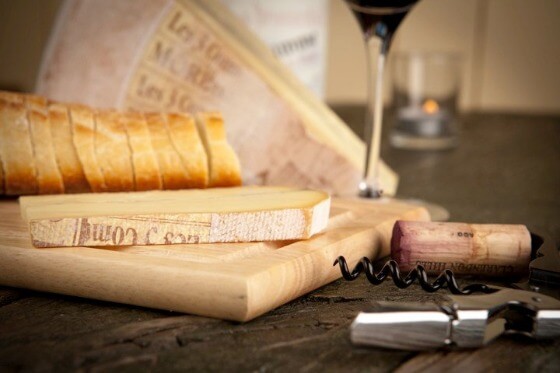 Bin 152 is one of Charleston's oldest wine bars and is located in the heart of Downtown. They offer 40 different wines by the glass and more than 200 different bottles. Don't forget to pair some cheese with your wine. They feature 40 different kinds of cheese and charcuterie all served with freshly baked bread. Yum! ???? Bin 152
Roam around the Gibbes Museum of Art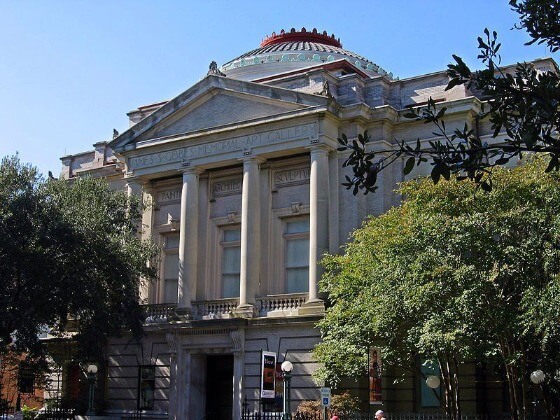 The Gibbes Museum of Art is located along the "Museum Mile" in Charleston's historic district and offers visitors the opportunity to explore stories of the South as seen through painting, sculpture, photographs, and more.
Head to the beach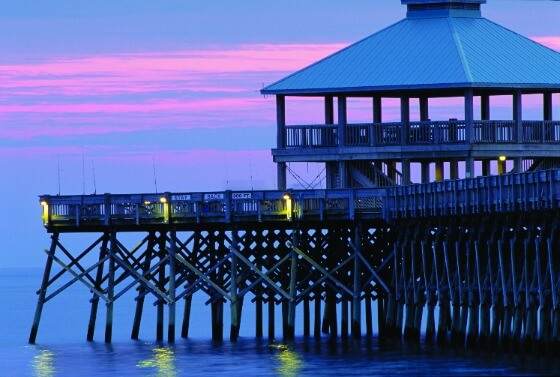 You might not think January is the best time to visit the beach, but it's actually the perfect time! The beaches in the off-season offer you a chance to take in the beauty without crowds. It's also easier to find parking! There are several great beaches to choose from including Isle of Palms, Sullivan's Island, Folly Beach (pictured above), and Kiawah Island. Each beach has its own personality and appeal along with amenities and nearby attractions.
Experience South Carolina from the mountains to the ocean at the South Carolina Aquarium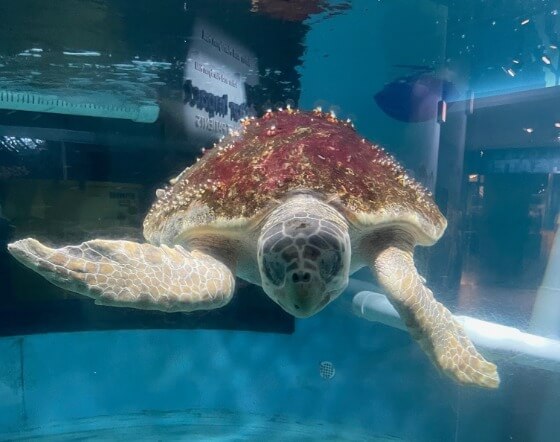 The aquarium features 5,000 animals, an award-winning education team, a Sea Turtle Care Center™, and conservation programs that protect local species. You'll be struck with awe and inspiration as you journey through all of the exhibits.
Conclusion:
This list is just a sampling of the amazing adventures available in Charleston in January and every month! So, pack for the weather--every kind--and head to the Holy City for a Southern experience of a lifetime!