The Ultimate Charleston Bachelorette Party Itinerary
July 22, 2019
The Ultimate Charleston Bachelorette Party Itinerary Article
Plan the perfect pre-wedding getaway in the South's favorite city.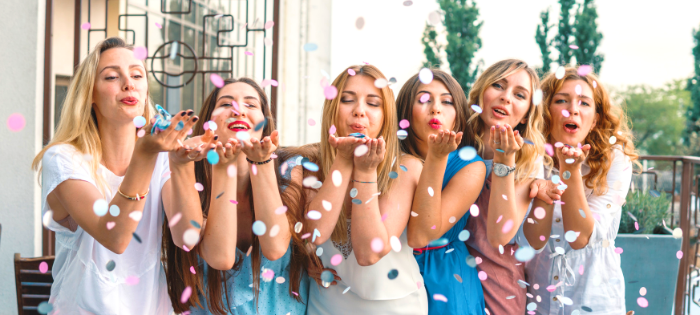 With your favorite ladies in tow and Charleston on the itinerary, you are guaranteed an unforgettable Bachelorette bash. However, with the certain surge of an overwhelming amount of recommendations from every self-proclaimed Charleston connoisseur, it can be a bit tricky to navigate the city. Fear not! Keep these surefire suggestions in your back pocket, and you may find yourself postponing your walk down the aisle for some more time in the Holy City.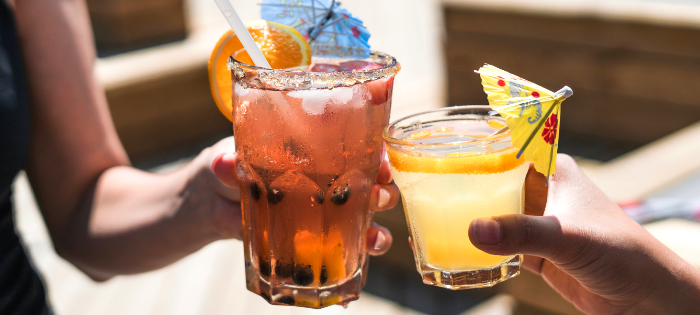 Friday
Feeling sluggish from travel? Jumpstart your weekend by renting a bike to cruise around scenic downtown Charleston, featuring historic Battery Park and Rainbow Row. After the pedals are in park and your blood is pumping, get dolled up and head out for a night on the town! Start the evening at one of Charleston top restaurants, High Cotton and Circa 1886 Restaurant both known for their stunning venue that offers delectable dinner service and craft cocktails. After a delightful meal, head to Cocktail Club and Uptown Social to grab a drink with a brilliant rooftop view, the ideal close to the first evening in the Holy City.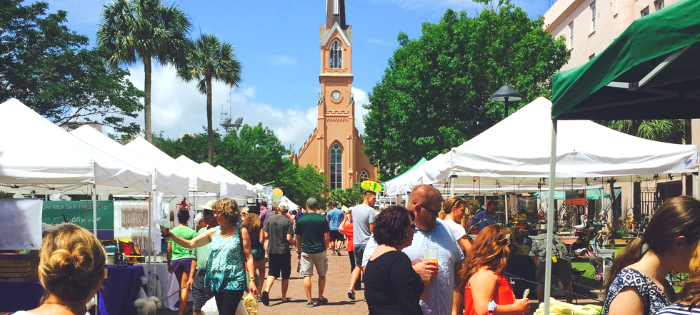 Saturday
Rise, shine, and align your chakras with some beautiful sunrise yoga on Folly Beach! You may even be lucky enough to catch a glimpse of some cocky dolphins eager to flaunt their nimble tricks. Not a morning person? Not a problem! Explore the farmers market in Marion Square for some authentic artisan crafts and bites brought to you by local artists and vendors. If you are feeling inspired post-market, you can channel your inner creativity by personalizing a candle-scent or crafting flower crowns to regally sport. As the evening arrives, board the Charleston Spirit Line for a dinner cruise on the harbor complete with live music, drinks, and yet another painted sunset sky.
Sunday
Ease into your final day with a Sunday brunch at Millers All Day or 5 Church- both local fan favorites. If your taste buds have been appeased and you are still looking to upkeep the adventure, embrace the coastal life and dare to try a surf lesson or paddle boarding while soaking up the Southern sun. If you wanted to take it a bit slower, head out to the Deep Water Vineyard for a private wine tasting and toast to the bride-to-be.
Just like that, the weekend is over and your girl-gang is armed with life-long memories. Now all that's left is to march to the beat of wedding bells and say "I do."