The Four

Seasons of Charleston

Looking for something fun to do? Charleston is home to thriving arts, eco, culinary, music, and festival scenes, so there's never a shortage of excitement in town. Allow us to help you ease the stress of vacation planning with our list of must-do annual events.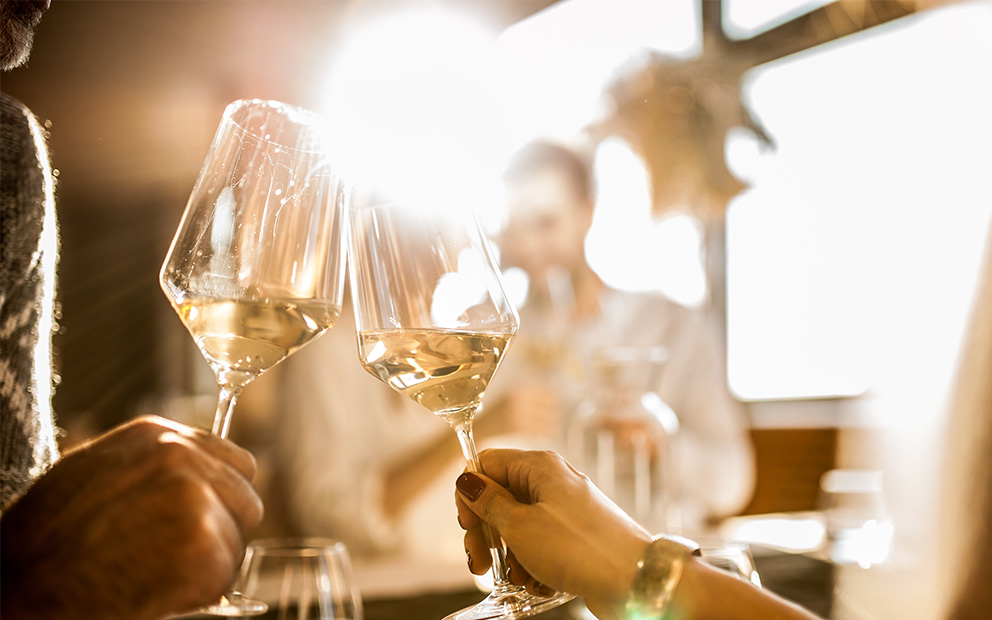 Spring
Charleston Wine & Food Festival
Chefs, winemakers, and foodies from across the nation come together for a four-day celebration of Charleston's culinary excellence and renowned food culture.
Annual Festival of Houses & Gardens
The Historic Charleston Foundation invites guests to tour downtown Charleston's many historic homes and breathtaking gardens.
Spoleto Festival USA
Each spring, this eclectic music festival fills our theaters, churches, and parks with performances by renowned musicians and emerging artists alike.
Summer
Charleston Carifest
Celebrate Caribbean Heritage Month with a four-day festival of Caribbean food, fun, music, and culture, and don't miss the historic parade!
Patriots Point 4th of July Fireworks
Charleston's biggest Fourth of July fireworks display takes place every year at Patriots Point, complete with live music and even more fun.
Gullah/Geechee Nation International Music & Movement Festival
Enjoy crafts, music, shows, and storytelling presentations by native Gullah/Geechee artists including the sweetgrass artistry.
Fall
Preservation Society House Tours
Charleston's beautiful homes, dramatic history, and renowned architecture are on display each October during the Preservation Society of Charleston's famous fall tours.
MOJA Arts Festival
Named one of Southeast Tourism Society's Top 20 Events for many years, this celebration of African-American and Caribbean arts features an exciting lineup of events.
Charleston International Film Festival
Directors, actors, and film-lovers come together for education and entertainment, promoting the art and science of film, the exchange of ideas, and social understanding.
Winter
Charleston Holiday Progressive Dinner
Enjoy a series of festive dinners throughout November and December during this beloved holiday tradition, hosted each year by Circa 1886 and Charming Inns.
Lowcountry Oyster Festival
The world's largest oyster festival features the legendary "Oyster Shucking" and "Oyster Eating" contests, live music, a great selection of drinks, kid-friendly activities, and more.
Southeastern Wildlife Exposition
This three-day showcase of everything we love about wildlife and nature brings together sportsmen and conservationists, artists and artisans, fans and families.